Muscle re-education
Muscle re-education is a unique and effective technique designed to strengthen muscles and restore normal body movement patterns.
NeuroTrigger has developed an aesthetic, portable, Bluetooth controlled device to stimulate and re-educate muscles.
---

It's still MAGIC even if you know how it's done.
- Terry Pratchett
---
---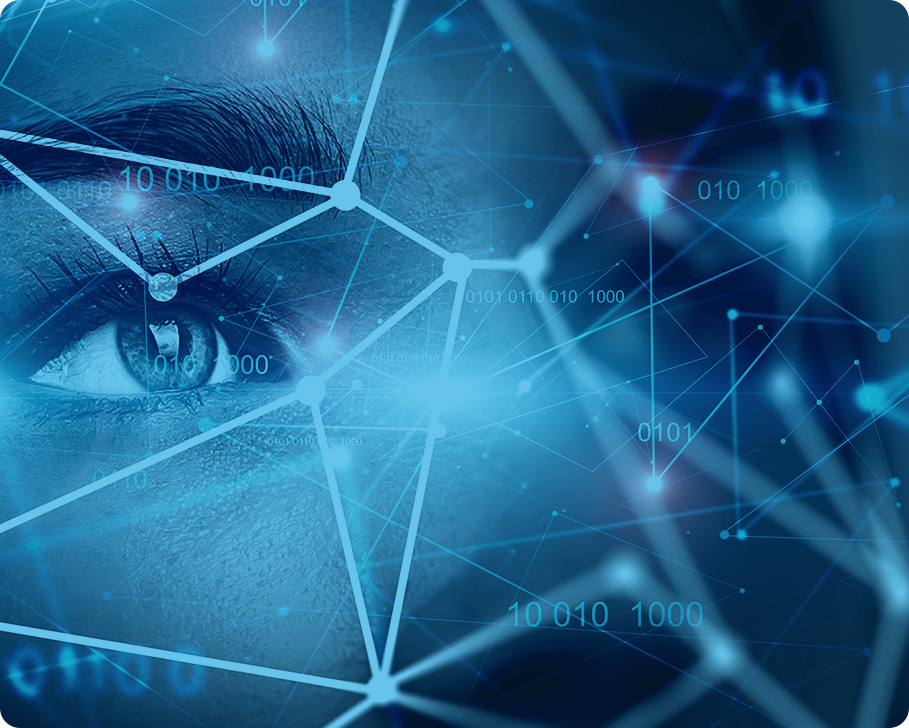 ---
---


USA: We are now in the final preparations stage for FDA submission
Europe: We are planning to submit our device for CE mark approval

---
---
---
---
Neurotrigger develops the next generation a powered muscle stimulator. It is composed of two modules: a hardware module and a pre-gelled Y-shaped electrode that attaches to the hardware by a plastic connector with magnets.
---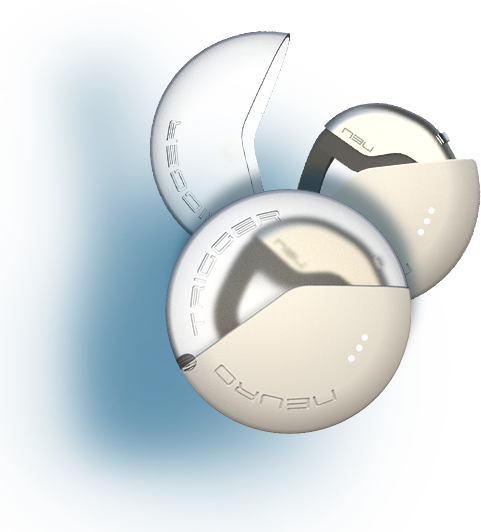 ---
The technology is applicable for medical purposes that repeatedly contract muscles by passing electrical currents through electrodes contacting the affected body area, to stimulate healthy muscles (anywhere in the body, including musculature of the face) improving or facilitating muscle performance for maintaining/increasing muscle range of motion and for the prevention or retardation of disuse atrophy.
---

Merage
The Merage Institute launched the "45+" Competition aiming to promote entrepreneurship and innovation among the 45+ community, as well as drive and strengthen connections between Israeli entrepreneurs and the U.S. markets. Paul Merage, an American businessman and Founder of the Merage Institute, was quoted on his vision: "when we started this institute, I realized that to build a bridge between the United States and Israel — to have the flow of technologies across — we had to build it from both ends, to make it strong and sustainable."
---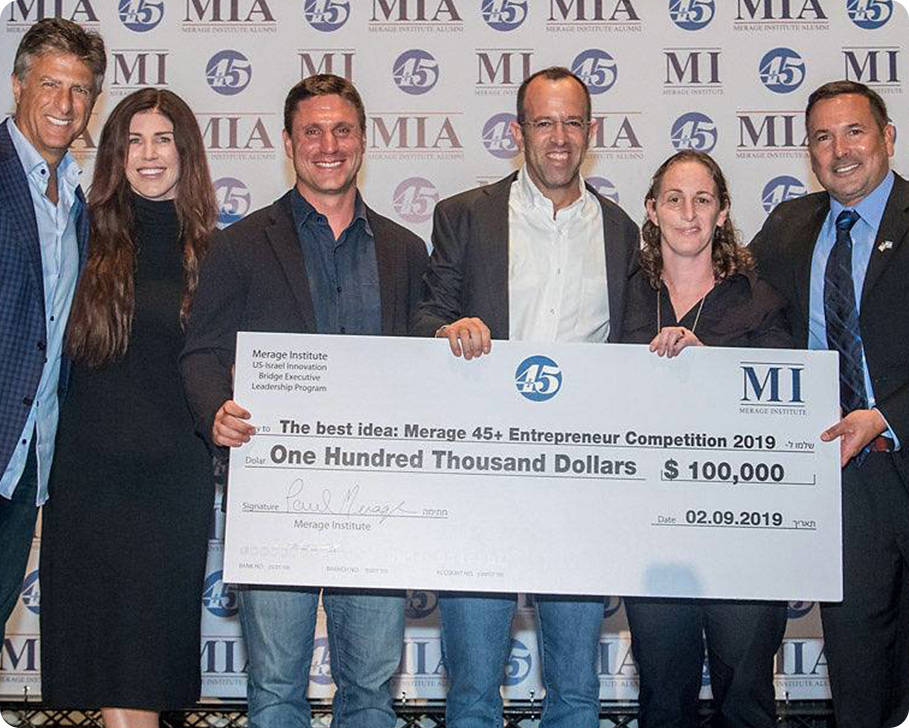 ---
NeuroTrigger has been announced as the big winner of this year's competition, receiving support of $100,000 in funding and a seat in the exclusive two week Merage Institute 'Innovation Bridge Intensive Program' in California, where they will join 16 selected participants to learn how to strategize their product's penetration into the U.S. market.
---
---